The Australian immigration system, a model to follow? Donald Trump cited it as an example, along with the Canadian system, during his first speech to Congress on Tuesday, February 28. He boasted of an immigration "merit-based", which gives priority to skilled migrants. Before the US president, Brexit supporters had already called for inspiration from Australia. Marine Le Pen has also repeatedly highlighted the Australian example, in particular concerning the treatment of illegal immigrants and asylum seekers.
Read also
Canada, Australia: what is this chosen immigration system touted by Donald Trump?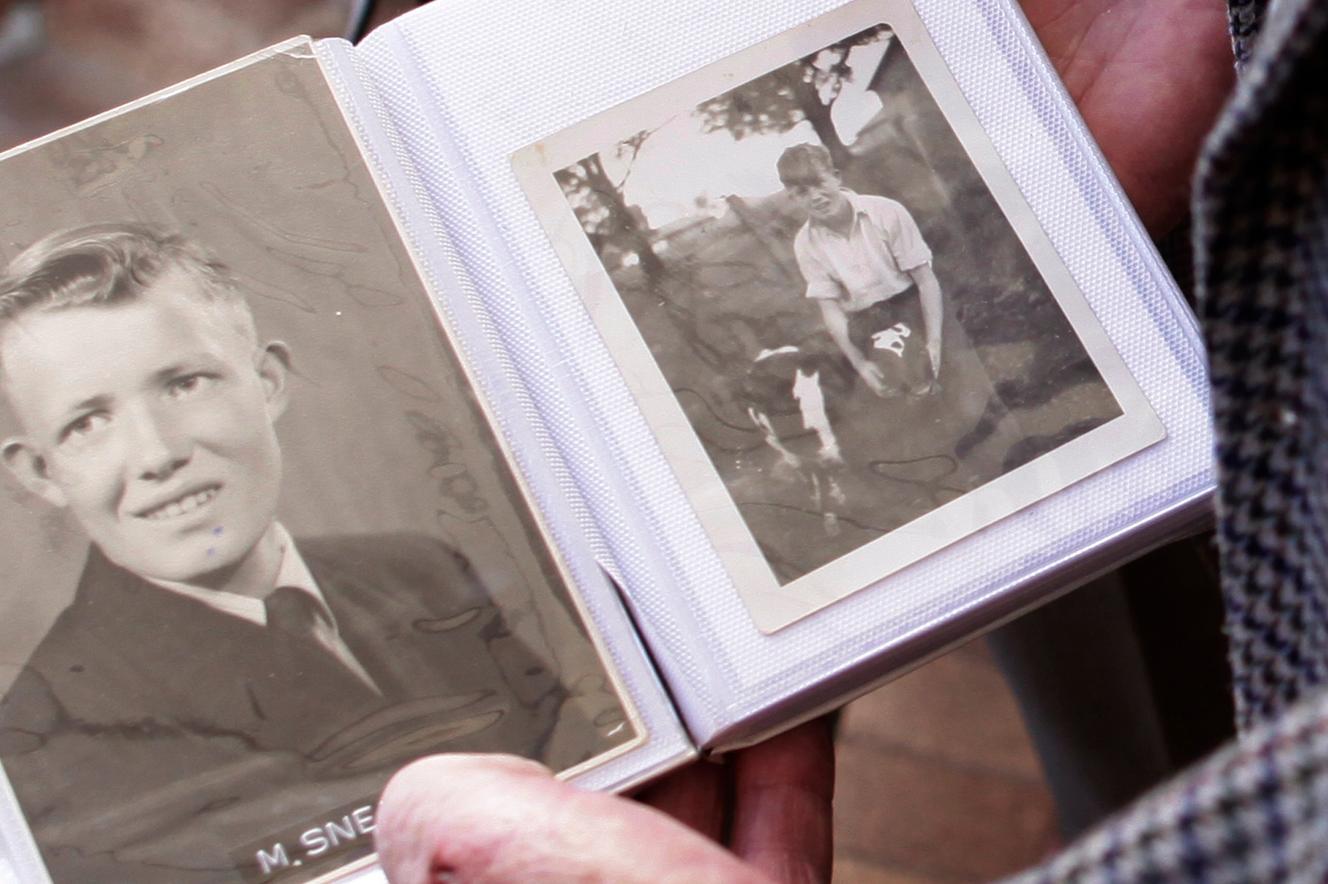 The choice of skilled immigration in Australia
Australia is one of the most multicultural countries in the world. More than 28% of its 24 million inhabitants were born abroad. This percentage is at its highest for 120 years, according to the Australian Bureau of Statistics (ABS). For Prime Minister Malcolm Turnbull, "Australia is the most successful multicultural society in the world".
The weight of skilled immigration has steadily increased since the 1980s: 68% of immigrants fell into this category in 2016 (the remaining 32% arrived as part of family reunification). It is precisely this skilled immigration that Donald Trump highlighted in his first general policy speech. The goal for Australia is to fill gaps in the workforce and attract highly skilled workers to strengthen the economy.
These migrants go through a points system, which is used to assess their level of English, their diplomas, their professional experience, etc. Engineers and people working in information technology are particularly in demand. Age is also an essential element, with young active people between 25 and 35 having priority. Less skilled migrants can also come to Australia, but rather on temporary visas.
Studies show that most Australians have a positive view of immigration. But anti-immigration elected officials weigh more and more in the political landscape. Thus, the One Nation party, which holds four seats in the Senate, wants "abolish multiculturalism". This one has " failed ", according to this far-right party, which is concerned about "the destruction of Australian culture". Muslims are the primary targets of Australian racist groups.
Nearly 14,000 refugees per year
In addition to the 190,000 permanent visas, Australia receives nearly 14,000 refugees a year. This figure is expected to increase to 18,750 in 2018-2019. The refugee issue is one of the most contentious in Australia. It earned him severe criticism in the world, notably from the UN, but also praise from far-right European parties.
Canberra has one of the toughest policies in the world towards illegal immigrants: those who try to reach its shores by boat are intercepted, sent out of Australian waters or placed in offshore centres, on Manus Island (Papua New Guinea) or Nauru. The living conditions there regularly make the headlines in the news, after assaults, beatings, suicides, etc.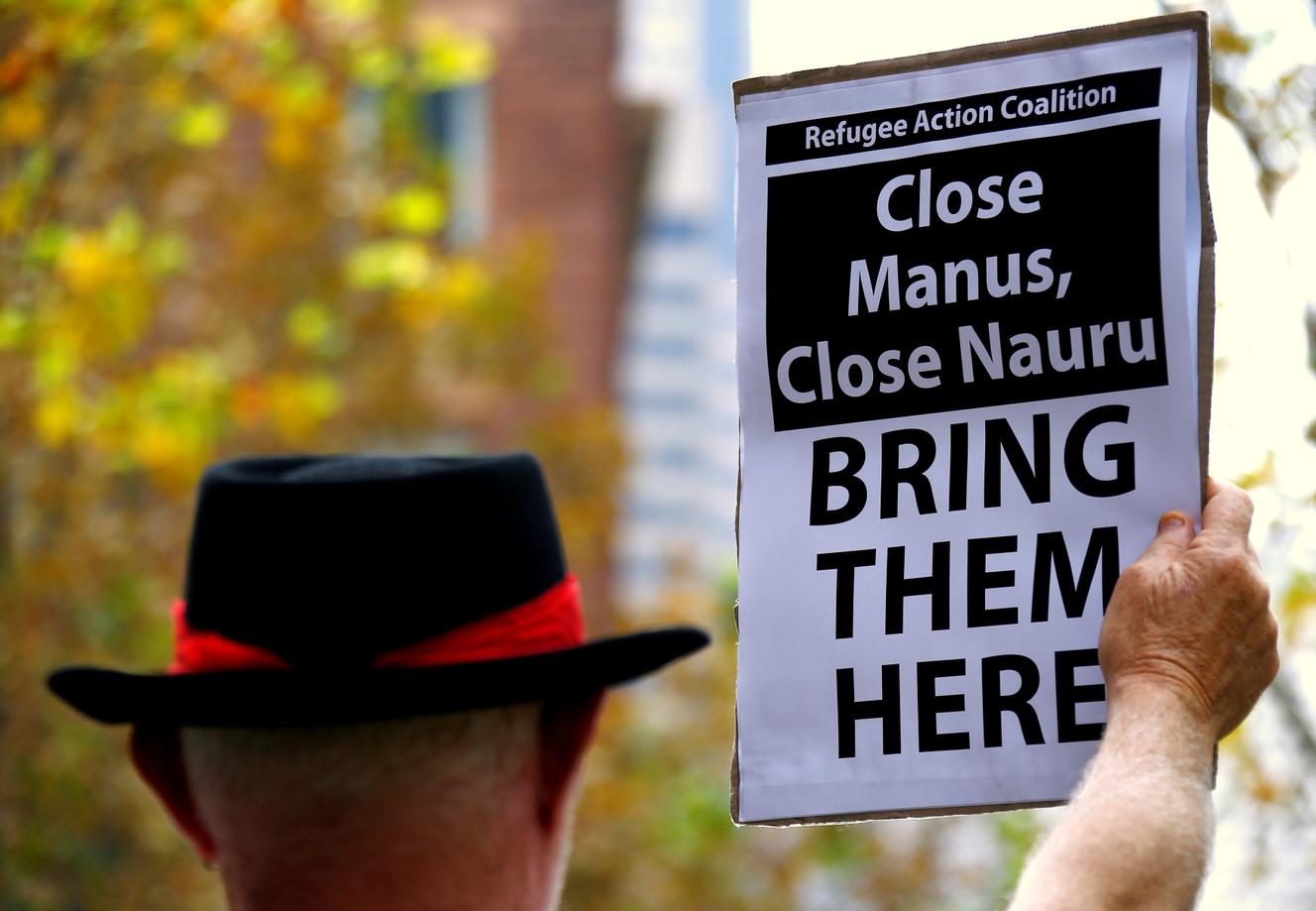 Whether these migrants are fleeing deadly conflicts in the Middle East or religious persecution changes nothing. And whether they are refugees or not, these migrants will never be allowed to set foot in Australia, promises Canberra.
According to sources close to the government, this border control allows Australia to welcome a large number of immigrants who have come legally. "Australians know their borders are protected. They trust us ", we explain in Canberra. But for NGOs like the Refugee Council, the fate of these refugees is "a huge stain on Australia's reputation".
If Donald Trump boasts of Australian-style immigration, he does not want to hear about these refugees rejected by Canberra. An agreement signed while Barack Obama was still in the White House provided for sending up to 1,600 of them to the United States. But Donald Trump qualified, at the beginning of February, the agreement of " dumb " in a telephone conversation, the content of which was leaked to the media. He even accused Australia, this faithful ally, of wanting to send him terrorists.
Canada's "Compassion and Economic Opportunity"
For its part, Canada has not quite as Donald Trump thinks "a merit-based immigration system". Rather, according to Canadian Prime Minister Justin Trudeau, he has a migration policy that has "compassion and economic opportunity as pillars". It opens its doors widely for humanitarian reasons but also exercises tight control over applications for immigration, to select those who can contribute to the economic development of the country.
A traditional land of immigration, with one-fifth of its population born abroad, Canada adopts a "immigration levels plan" setting a quota to reach… and not to exceed. For 2017, it plans to welcome 300,000 people, which is as many as in 2016, a record year in the history of the country, which has more than 36 million inhabitants. From 2011 to 2015, Canada received an average of 260,000 immigrants per year.
John McCallum, who has just left his post as Minister for Immigration, Refugees and Citizenship, believed that "Immigration plays an important role in maintaining Canada's competitiveness in the global economy", while compensating for the aging of the population. In other words, the country still needs arms and brains to keep its economy running, especially with an unemployment rate of less than 7%, a low birth rate and many baby boomers retiring.
Bringing back the humanitarian tradition
Canadian migration policy is concretely articulated around different categories of immigrants. There is that of family reunification, refugees and other people admitted under humanitarian programmes, which represents, year after year, 35% of the total, and the economic category, with almost two thirds of people admitted in the country.
In 2017, 40,000 refugees and 84,000 people with family in Canada are expected to fall into the first category. Before his election at the end of 2015, Mr. Trudeau made no secret of wanting to honor Canada's humanitarian tradition, which had been undermined under the reign of Conservative Stephen Harper, who had greatly reduced refugee quotas.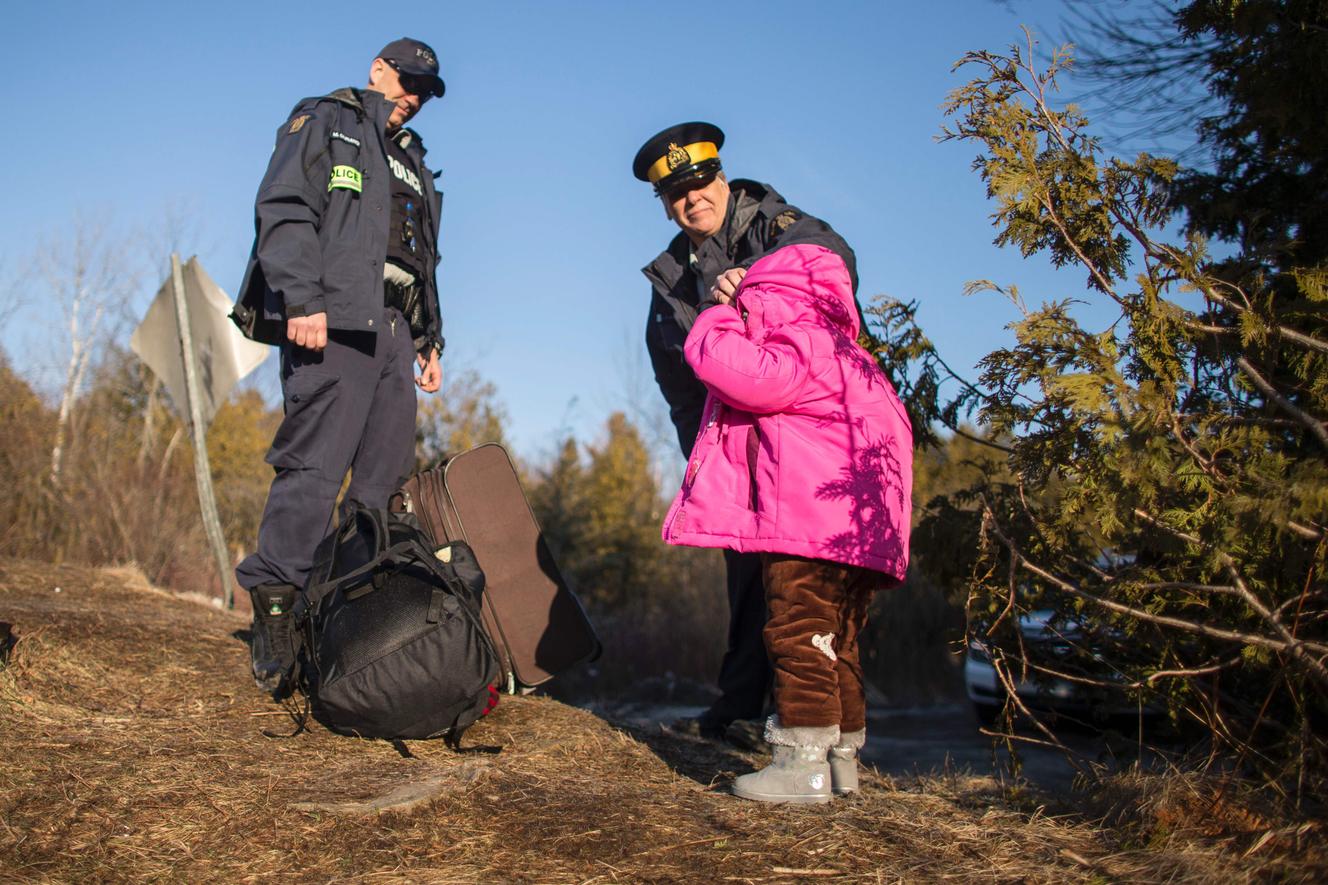 In a first brilliant gesture, the Prime Minister had decided to bring in 25,000 Syrian refugees in a short period of time in 2016. In the end, there were 30,000 Syrians sponsored by the government but above all by private organizations, associations or individuals who arrived in Canada last year.
On February 21, the new Minister of Immigration, Ahmed Hussen announced a new humanitarian gesture for 2017, this time in favor of 1,200 members of the Yazidi minority in Iraq, victims of repeated violence, bordering on genocide, on the part of of the Islamic State organization.
Priority to family reunification
Family reunification is another royal way to come and settle in Canada, by being sponsored by a parent or a child. However, the Conservative government had significantly tightened the eligibility criteria for this program in 2014 and reduced the annual quota, citing the fact that it was first necessary to process applications that had been pending for several years. The new Liberal government has turned the tide. He did family reunification "an important priority"claiming that "the integration of newcomers to Canada, as well as their ability to work and contribute to their community, is enhanced when families are reunited".
But do not enter Canada who wants. All potential immigrants are in fact selected using a points system following a very elaborate assessment of their skills, their professional experience, their level of education and whether or not they know the two official languages. of Canada, English and French. In Quebec, French-speaking candidates are preferred. Age and the promise of recruitment also come into play. The idea is to identify and prioritize those who will have the best chance of integrating into the labor market and into Canadian society.
Points selection is crucial in the system's "economic category", which is expected to benefit 172,500 foreigners this year. It includes skilled workers, business immigrants and those who already have a "Canadian Experience". This is the case for many foreigners previously admitted as skilled temporary workers or international students, to whom Canada can grant permanent resident status.
In sectors of employment in need of manpower, entry into Canada will always be facilitated, but, on the other hand, in those which are already saturated, candidates have little chance of crossing the bar of selection.